Main content starts here, tab to start navigating
Brookfield Events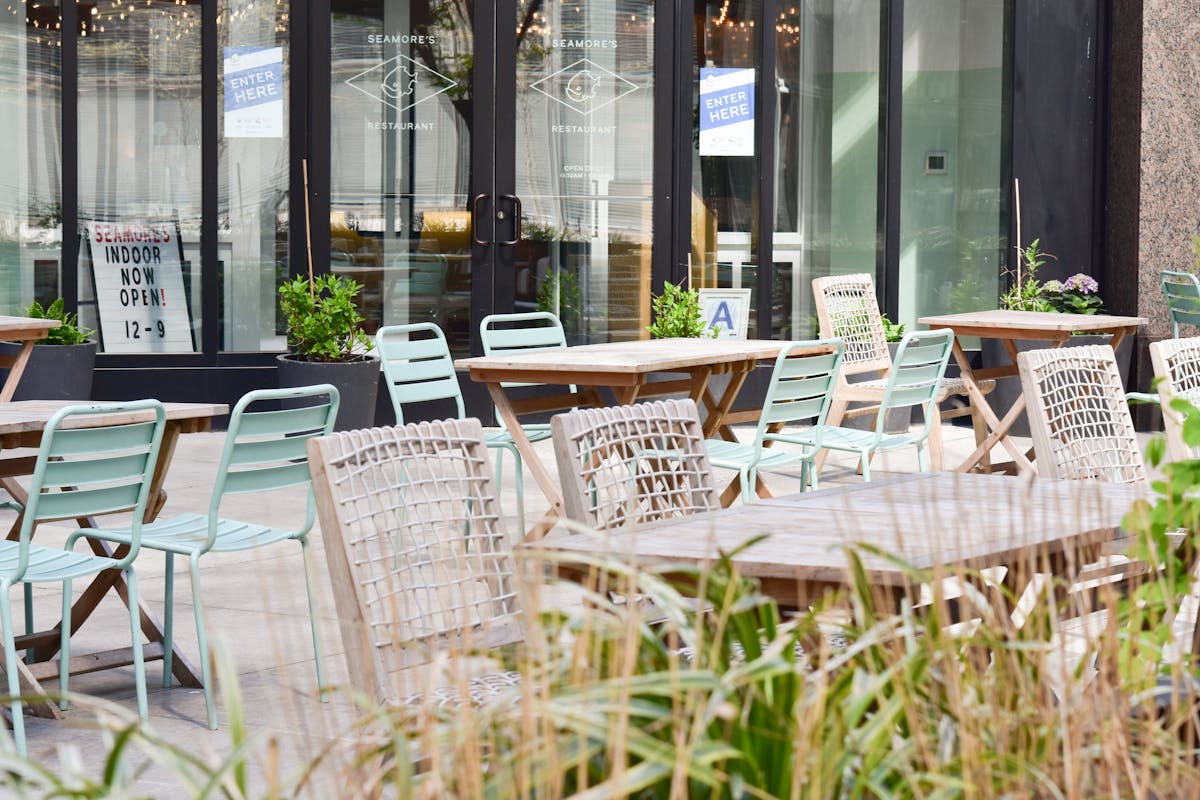 Slide 1 of 4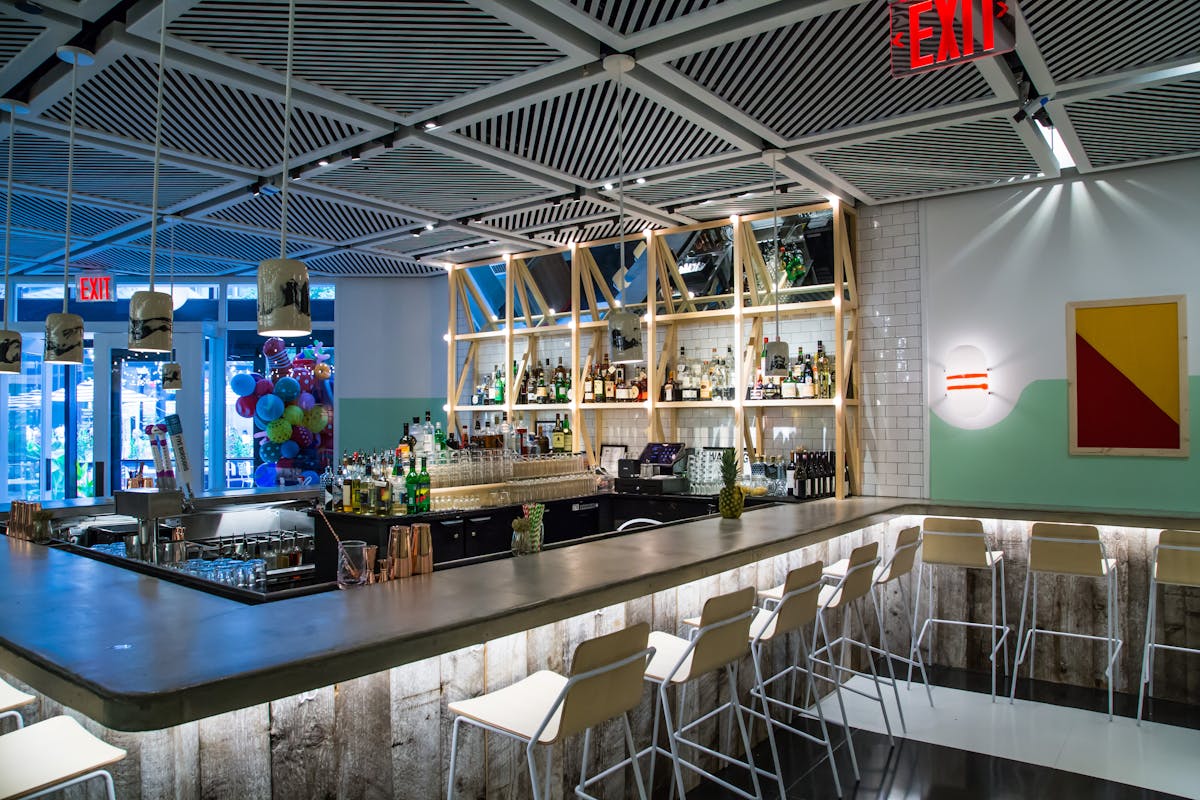 Slide 2 of 4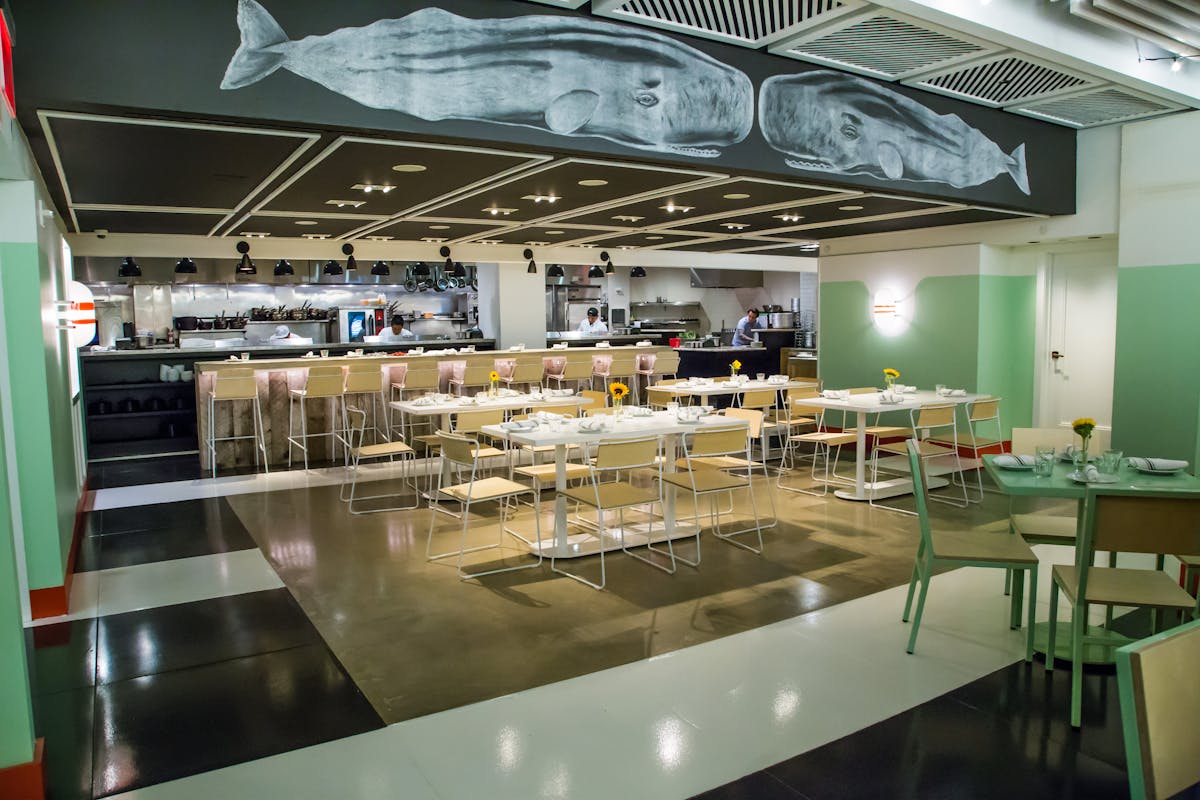 Slide 3 of 4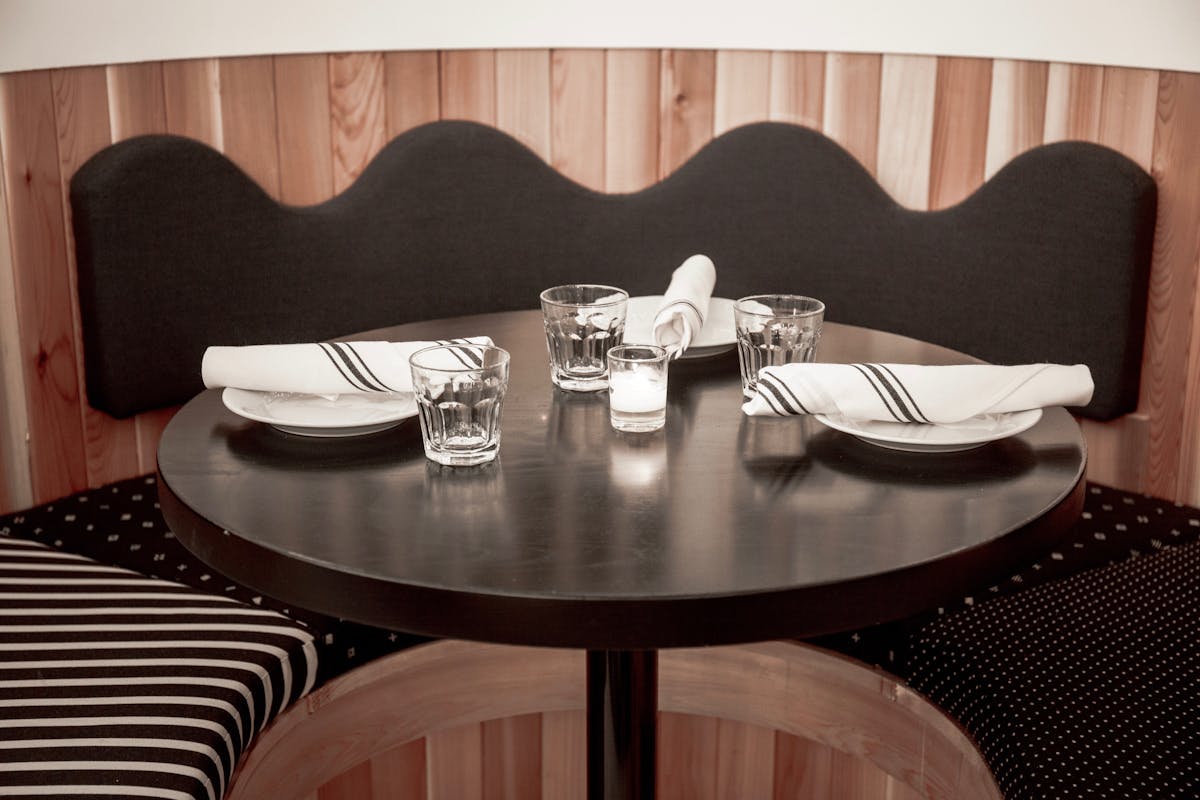 Slide 4 of 4
It's good to
SEA

people again!

Host your next event at Seamore's Brookfield! We're back with the perfect spaces to get your big plans rolling - with intimate private dining, spacious patio seating, and bar space for every occasion

Email your event inquiry to info@seamores.com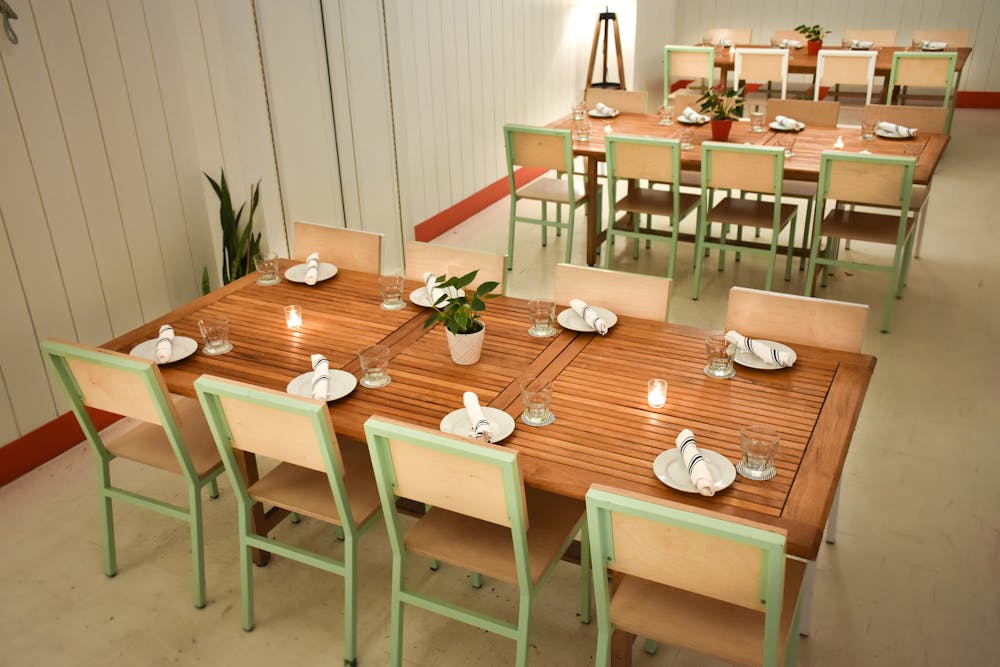 Private Dining
Aiming for a bit more privacy for your next event? Look no further than our private dining room. With seating of up to 40 guests and the ability to divide the room for smaller groups, this space is ideal for both corporate and social gatherings.


Shark Bar
Enjoy our private bar space with your group of up to 40 guests. Shark Bar, featuring a private entrance, is an amazing hideaway perfect for a small happy hour, birthday or holiday party.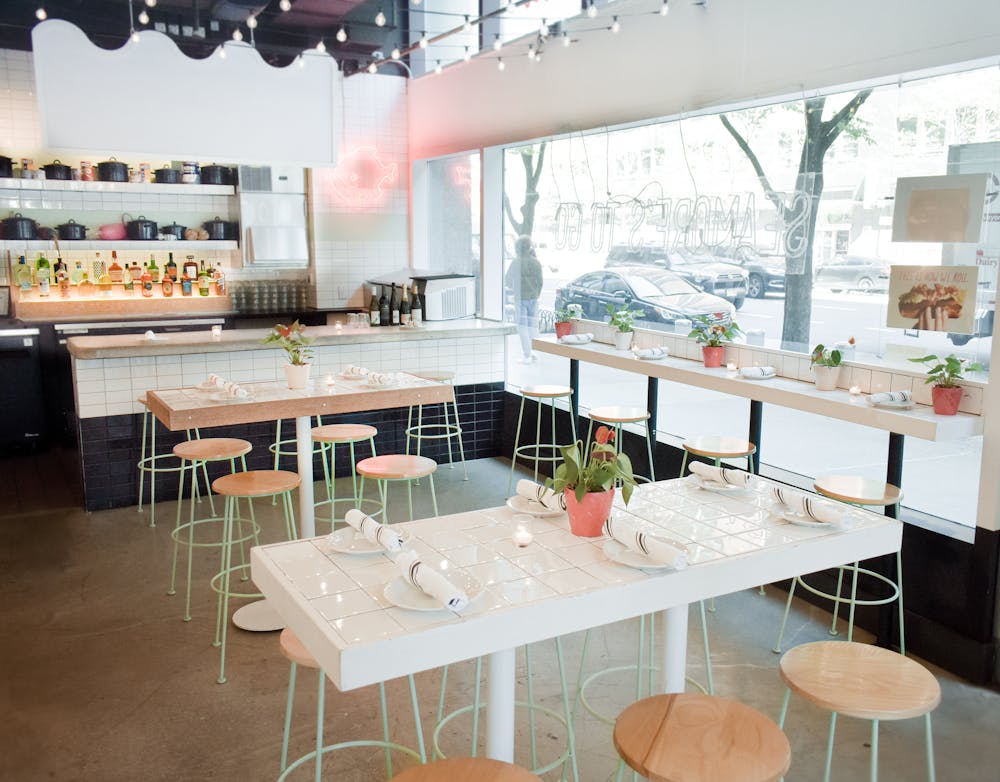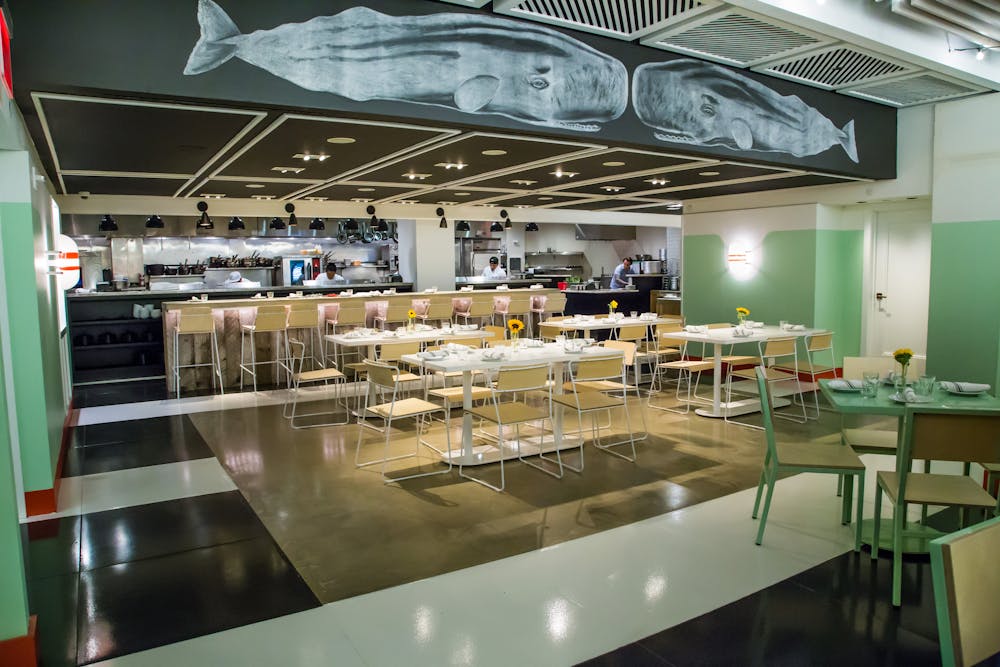 Moby Bar
Tucked away behind the Main Dining Room, Moby Bar is a spacious area that can easily be transformed from seated dining into a reception space (or a combination of both). With a capacity of 45 seated or 60 standing, you can feel free to invite the entire crew to gather for a reunion, holiday party or happy hour.


The Terrace
Being one of the few outdoor restaurant spaces in Battery Park, the terrace at Seamore's Brookfield is truly a show-stopper. With views of soaring buildings and twinkling lights overhead, you won't find yourself disappointed when booking your next event. Available for private and semi-private bookings for up to 100 guests.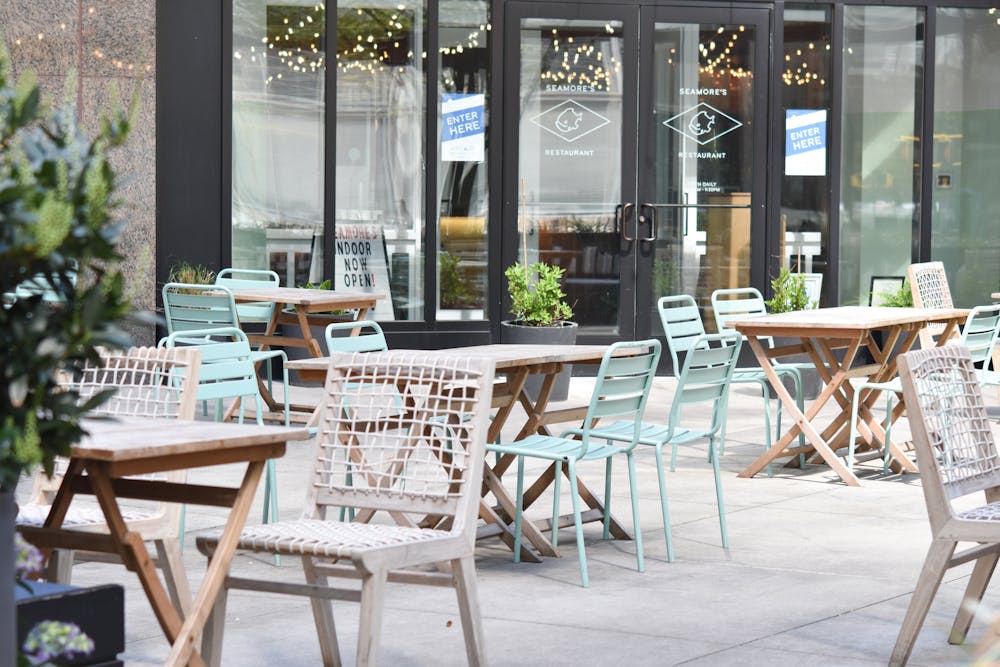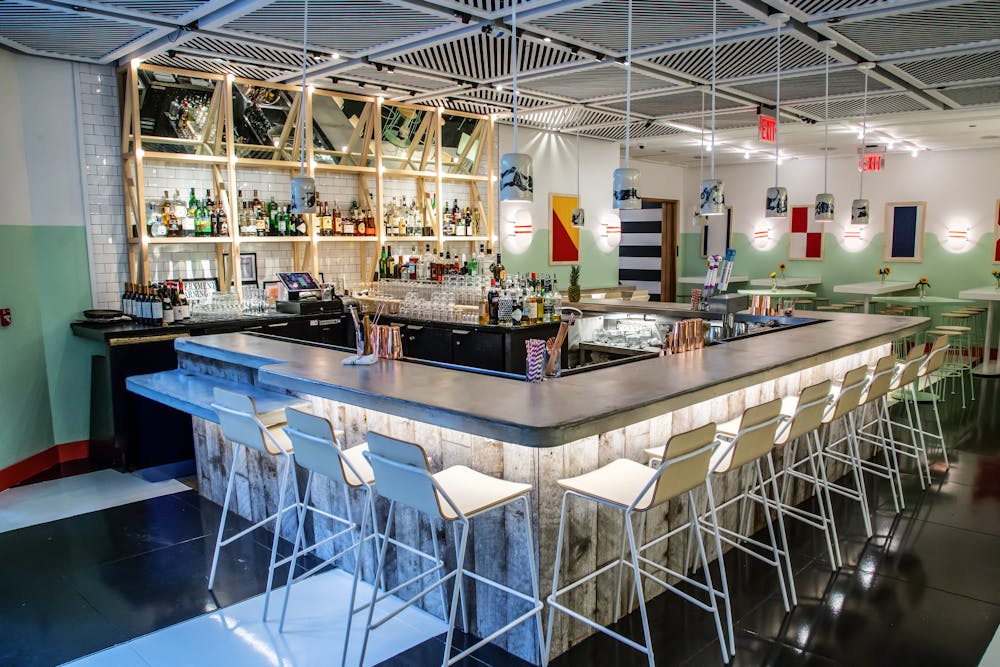 Main Bar
Our large U-Shaped bar and Cocktail Corner makes for a fantastic happy hour and reception space. With the ability to be broken out into sections for smaller groups or rented out as a whole, the space is a great fit for anyone looking for a more casual evening.
Daily Landings
Welcome to our Daily Landings, where we highlight all of the beautiful seafood that is served at Seamore's. The space consists of two distinct banquette areas, that can be used individually or as a whole. With seating of up to 24, this semi-private space is perfect for team lunches, client dinners, small family gatherings & so much more. We are also able to remove the low dining tables & replace them with high-tops to accommodate a cocktail-style event of up to 50.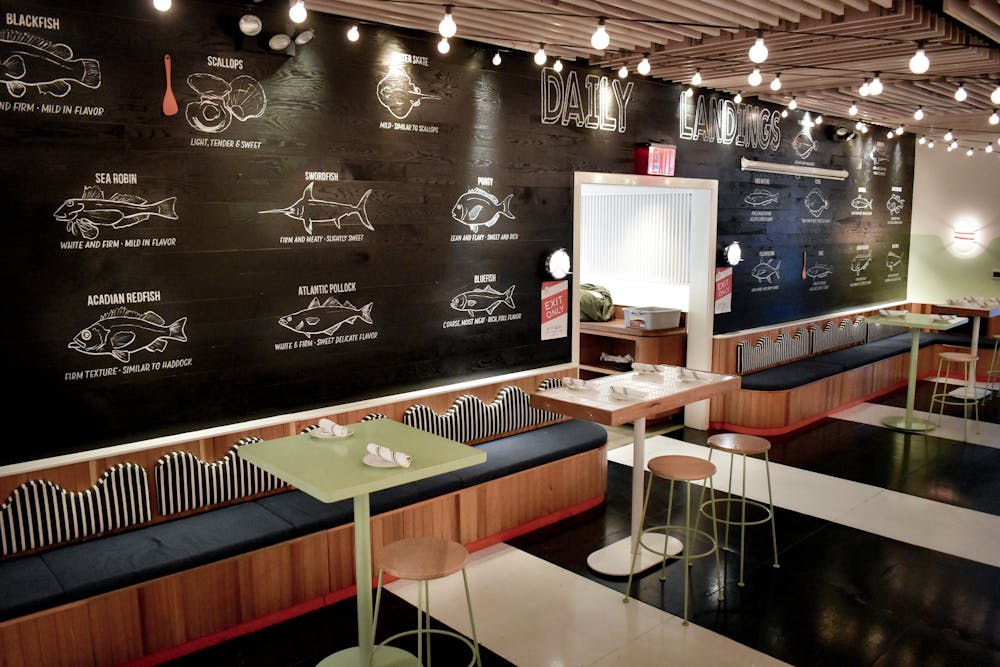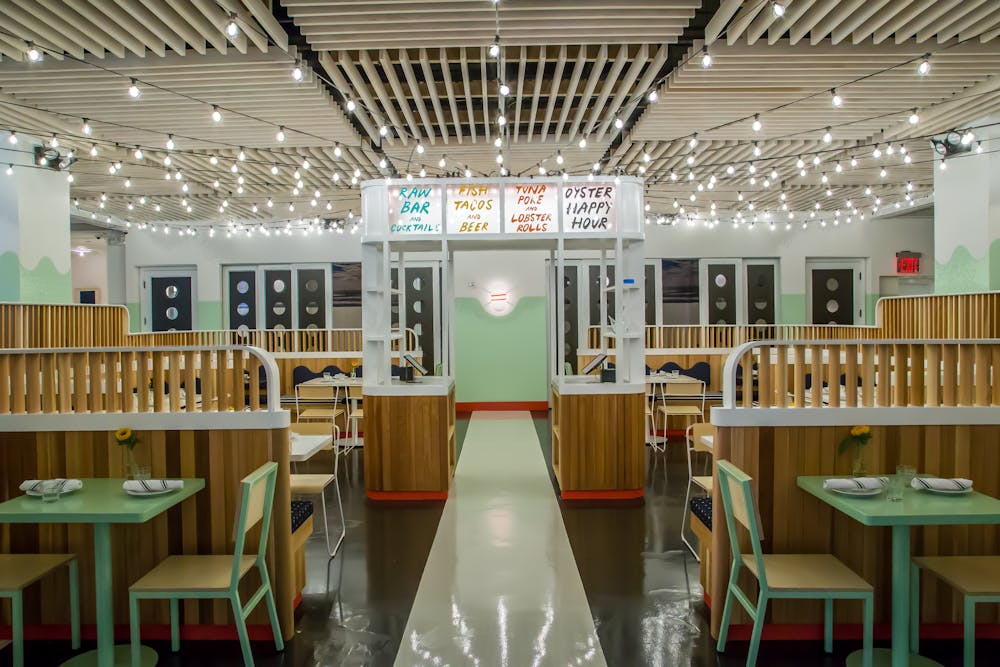 Main Dining Room
We view our Main Dining Room as a cozy oasis located at the heart of our restaurant. With 50 seats around the perimeter on cushioned banquette seating, this space presents itself as a great option for groups who desire some privacy but still want to feel the energy of the restaurant.